Daisy MacLeod
Event Coordinator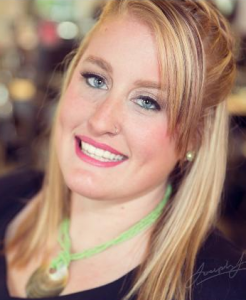 Daisy, born and raised in Narragansett, graduated CCRI with highest honors and an Associate's degree in General Studies. She then spent 1 year attending Paul Mitchell the School of Rhode Island where she earned her Cosmetology License. While attending school, Daisy spent 6 years working for an Event Florist. She loves to travel and especially spend time with her dog. When she isn't helping our wedding couples with their events, she is behind the chair at the salon!
Dajzia Fratiello
Administrative Assistant

Dajzia, born and raised in Narragansett, RI, graduated with a bachelors degree in Public Relations from the University of Rhode Island. With her degree in public relations, she brings knowledge in event planning, social media, and writing. During her time in school, she was an executive board member of the URI Public Relations Student Society of America and held the positions of Treasurer and Vice President. In her spare time, she enjoys reading, watching movies, and spending time with her family & friends.
Janet
Event Attendant
"This part time job is the perfect complement to my day job as a child care center Director/Teacher! I'm not sure what's more fun- seeing the delight in a child's eyes when they learn something new or the smiles of the bride and groom as they share a very special day with their loved ones!" Janet loves living in Narragansett for the the way it comes to life in the summer, the sound of the surf and the smell of the salt air! Janet has worked for the Town of Narragansett since 2010.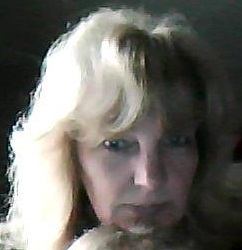 Janice Event Attendant
Janice, a teacher with the City of Providence has been working in the field of education for ten years. She enjoys working as an event attendant as it provides her the opportunity to meet many different people while being a part of their special day! In her spare time Janice enjoys nature walks, kayaking, reading and spending time with her family! Janice has worked for the Town of Narragansett since 2011.
Sunset Farm
Ethan, Sue & Jeff Farrell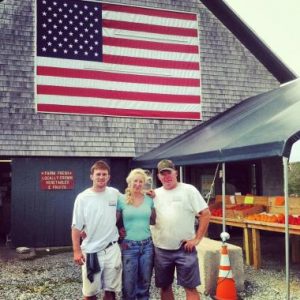 The Farrell's have been managing Sunset Farm, the last working farm in Narragansett for over fifteen years. The farm produces all natural beef and fresh baked pies sold at the on site farm stand year round. Seasonally they also produce tomatoes, corn, native vegetables and pumpkins that are also sold at the farm stand in season. To contact Jeff call 401-742-1191